Hand-Crafted in Crandon, Wisconsin
Since the very first prototype built, our products have been designed with one goal, to combine high-quality craftsmanship with the latest innovative technology. It began with trailers, transformed into Trolleys and food trucks, then expanded into buses.
Hand-Crafted
in Wisconsin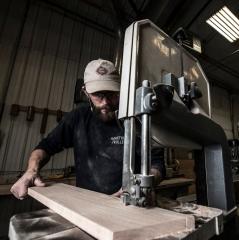 Transportation is the core of Hometown Manufacturing. From small private tours to everyday mass transit to National Park shuttling, each Hometown Manufactured product is hand-crafted to meet your specific needs and budget.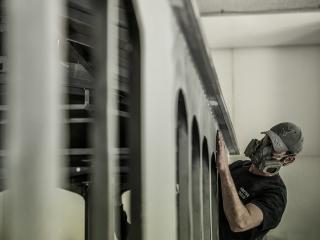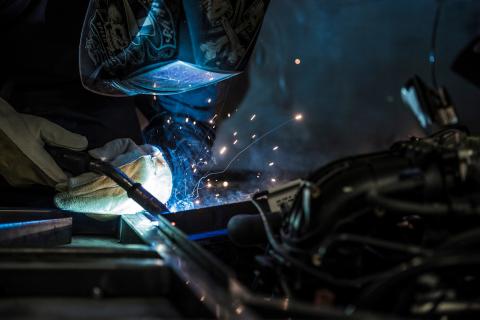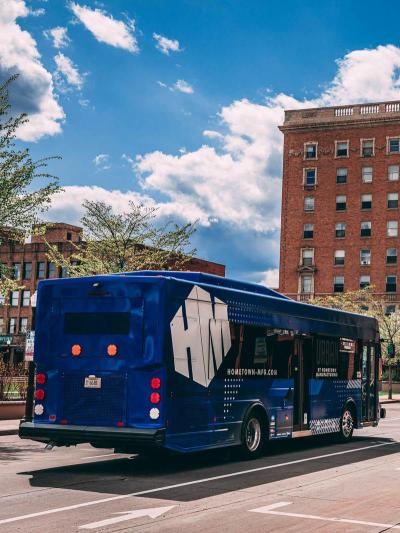 Our Heritage
1903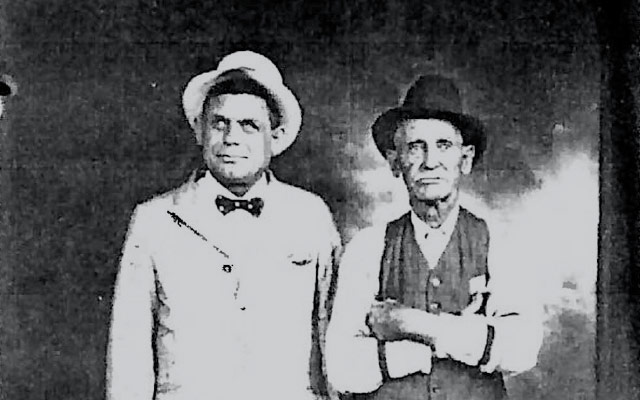 Lewis Kiser (ancestral grandfather) begins inventing, Decatur, IL. 
1903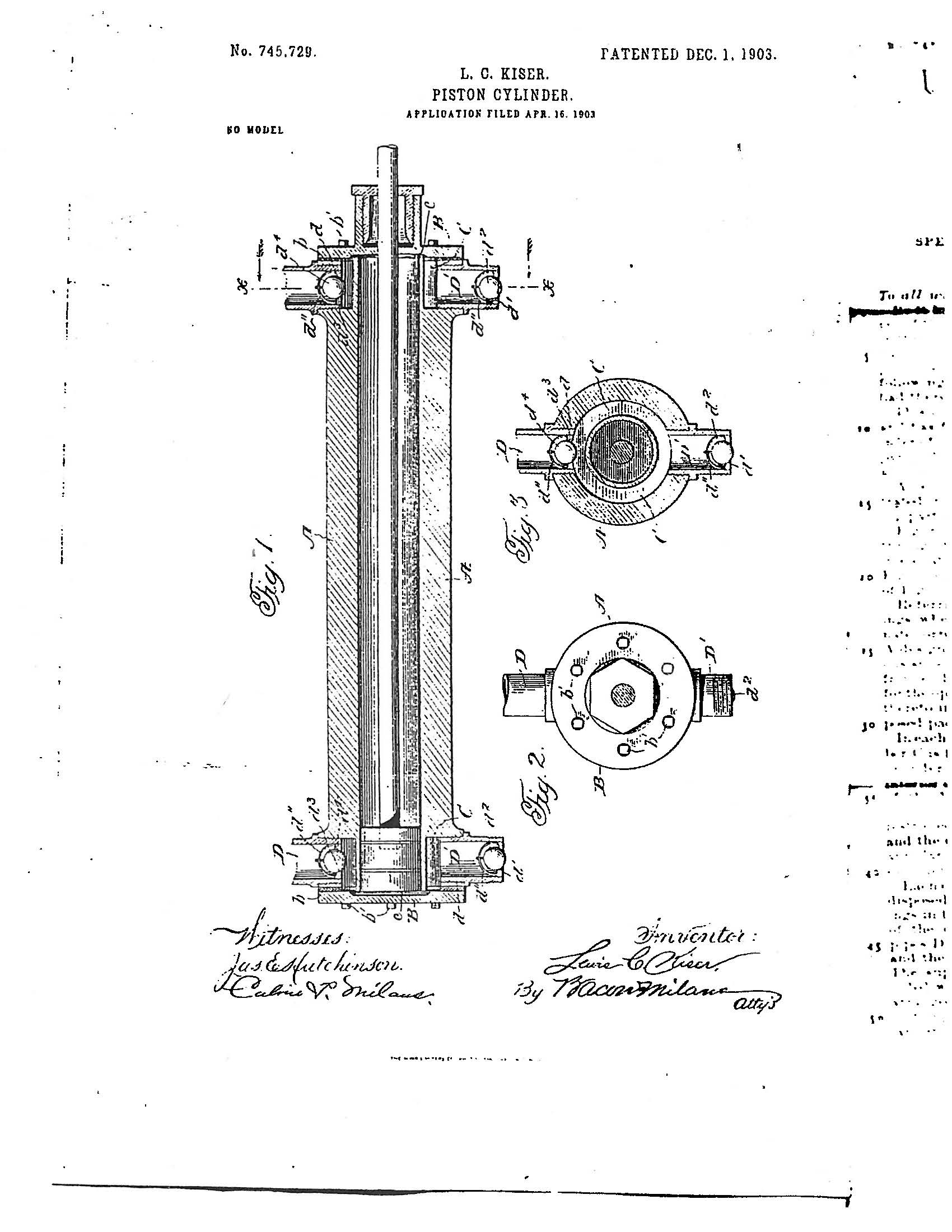 Lewis Kiser invents and patents Air Compressed Engine. 
1919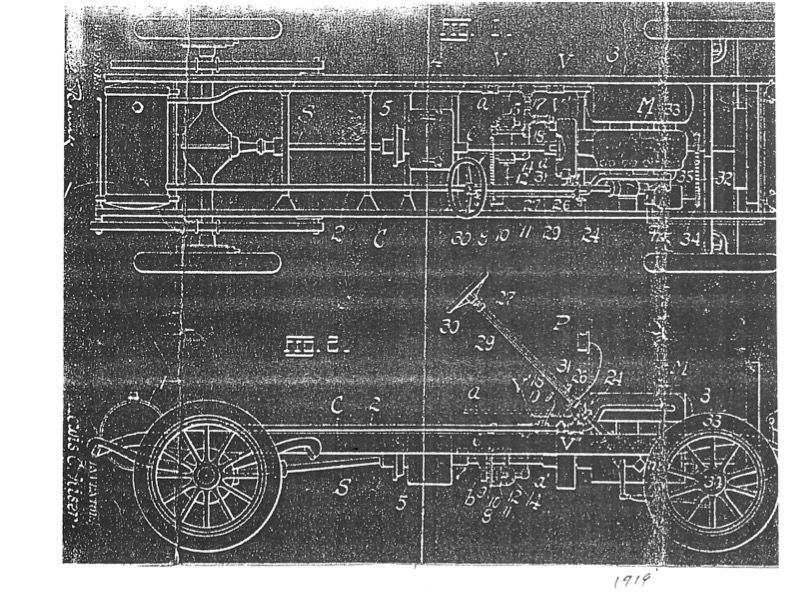 Lewis Kiser invents and patents chassis
1973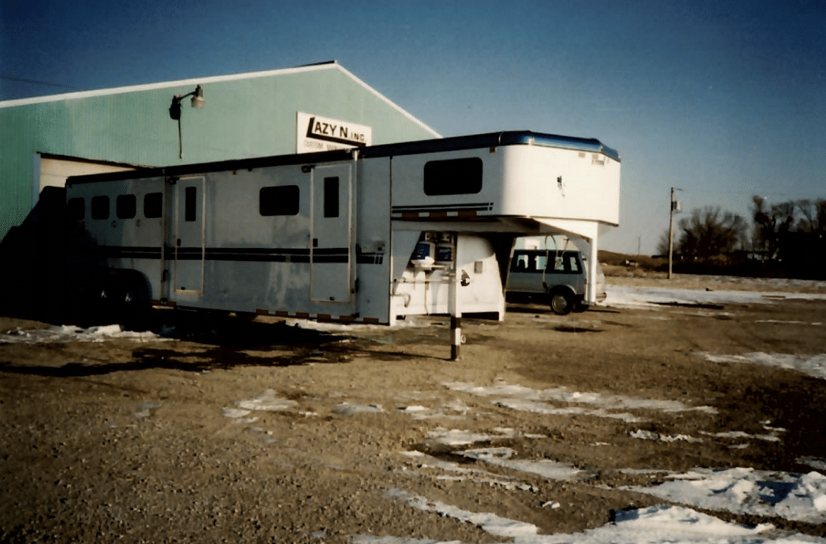 Bruce and Neil Pence (brothers) built custom truck camper toppers and modified extended truck cabs.
1975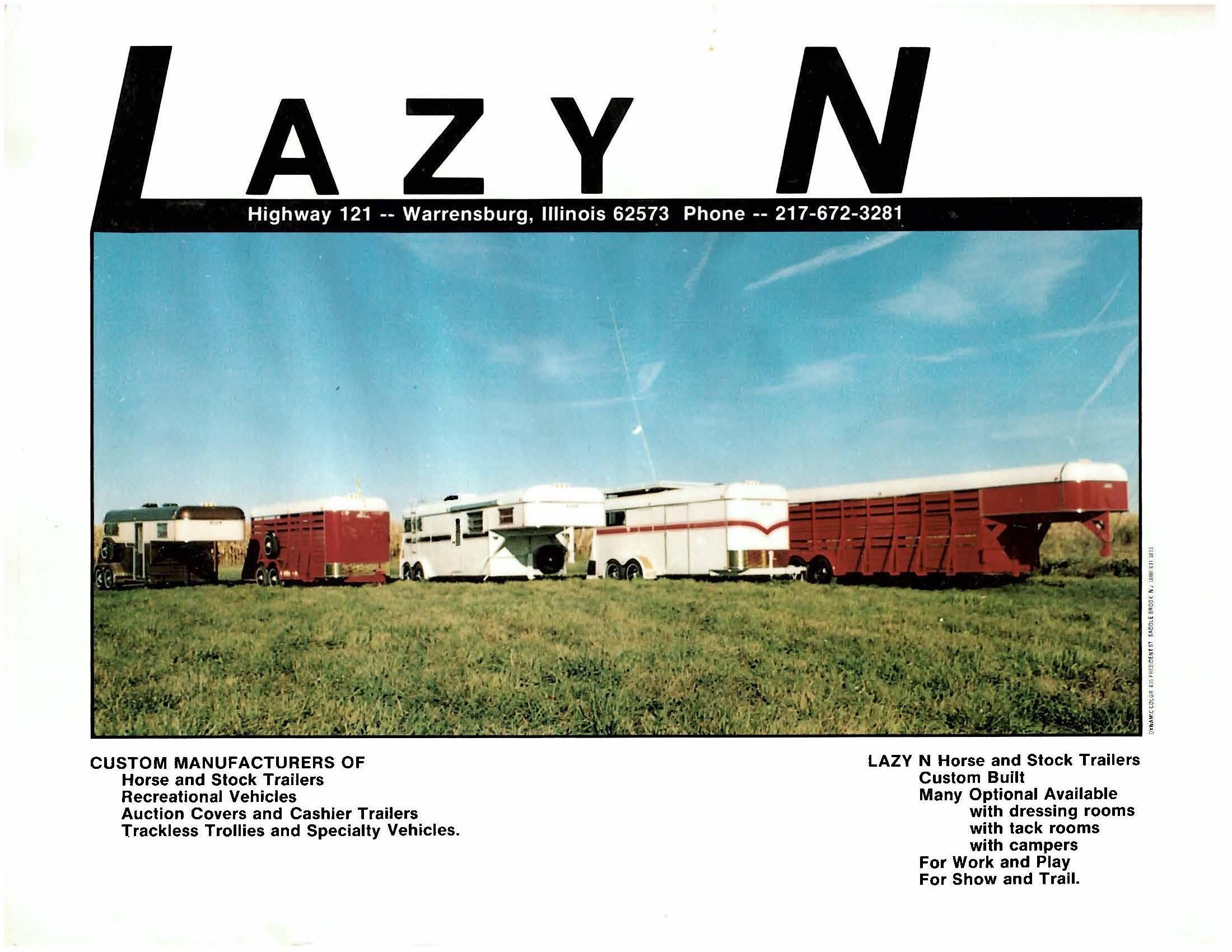 Bruce and his wife Louella incorporated business as Lazy N', continue designing and building custom trailors.
1978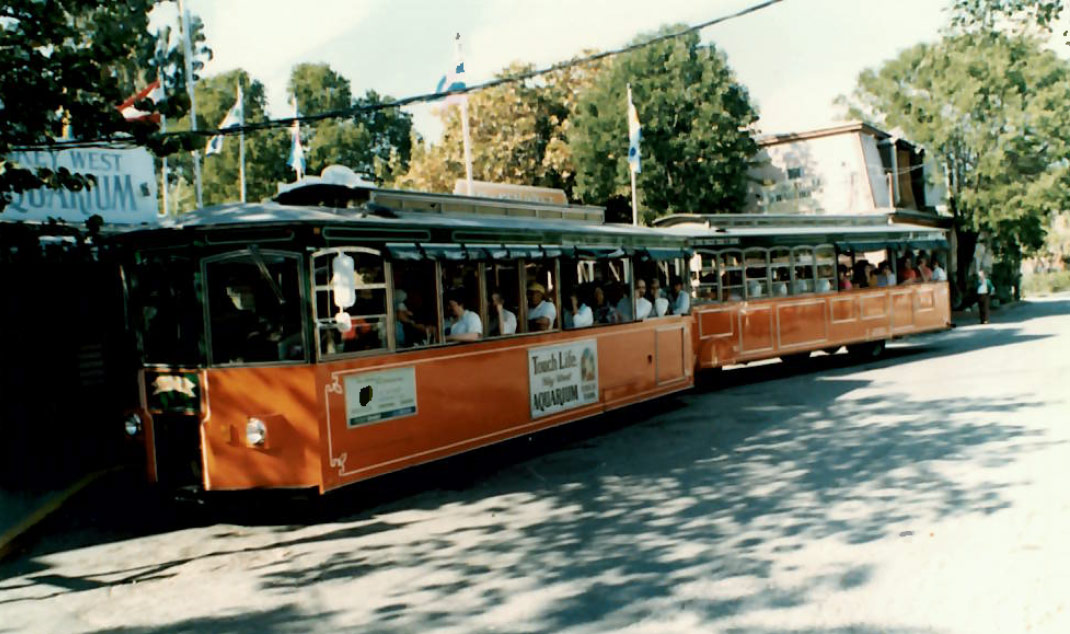 Bruce Pence designs and builds his first trolley bus at Lazy N, Inc.
1991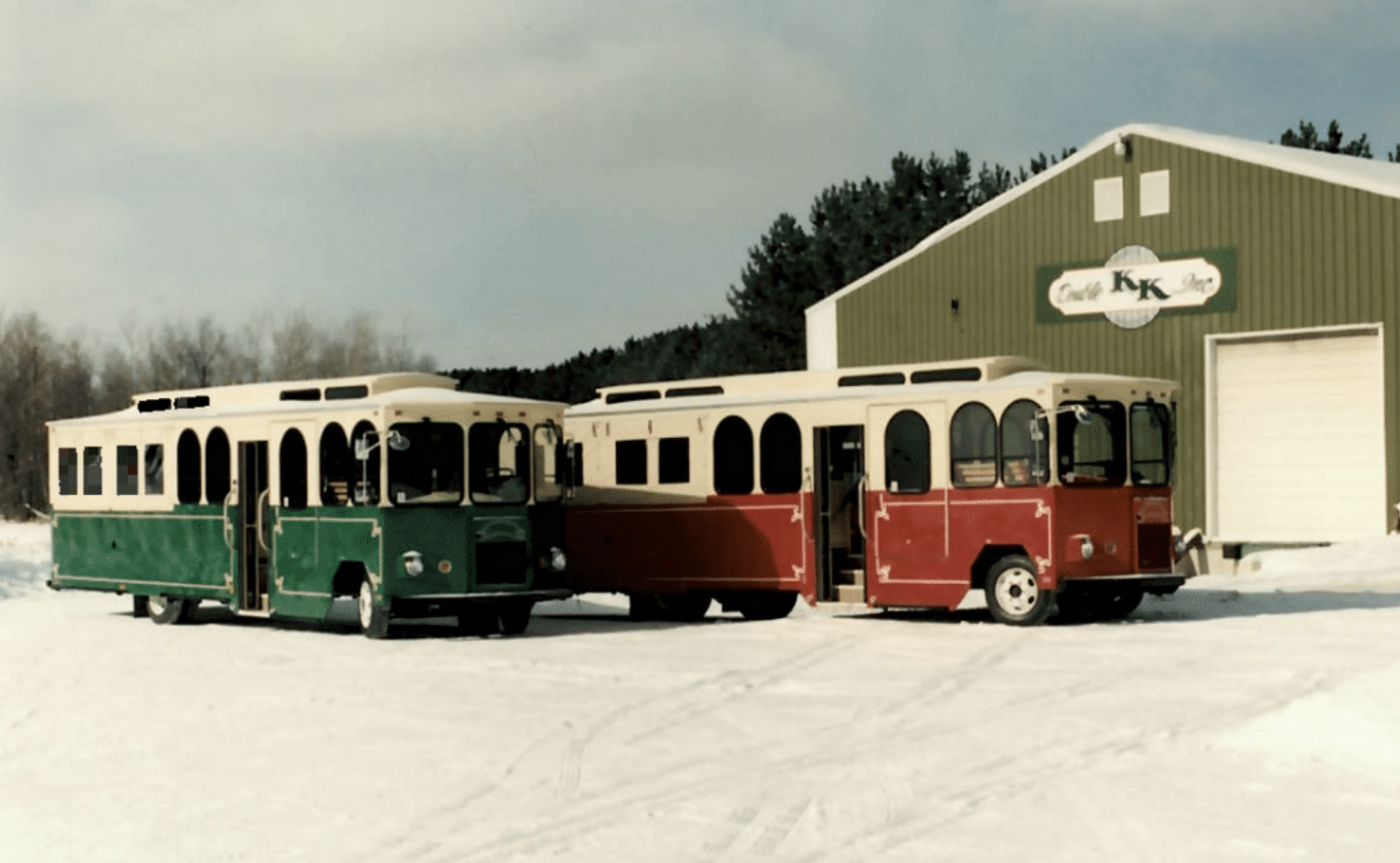 Second-generation steps into the leadership role. Double K, Inc. was incorporated by Kevin and Kristina Pence and moved business to Crandon, WI. 
1996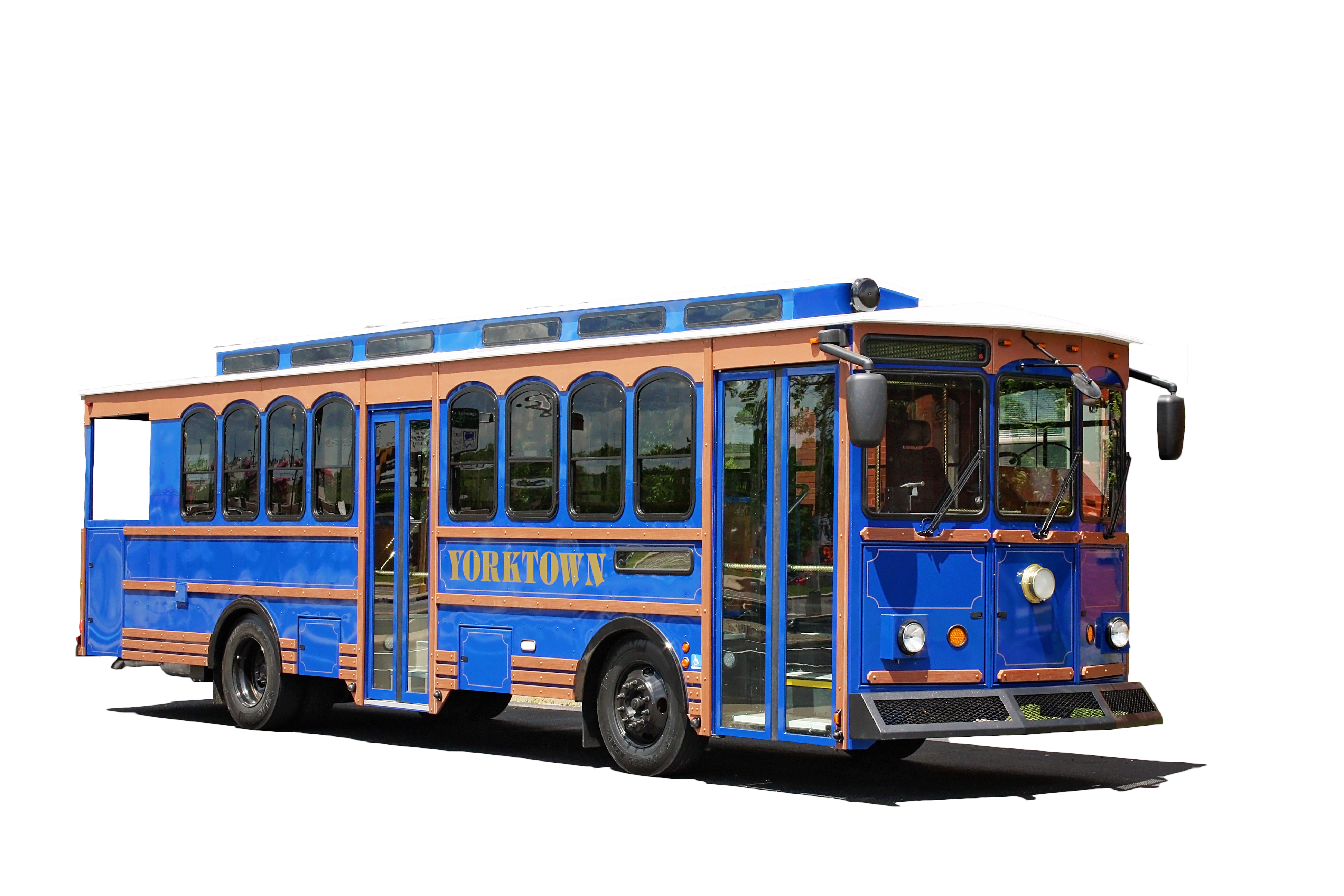 Double K, Inc. sends a rear-engine trolley using a Freightliner XB chassis in for Altoona testing at Penn State.
2000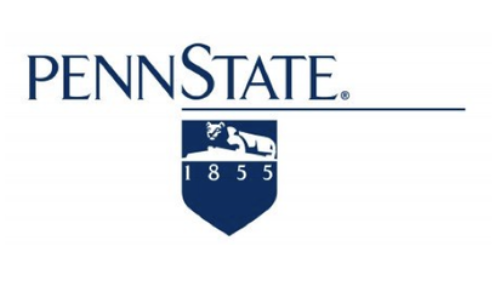 Double K, Inc. sends the front-engine model trolley using a Freightliner MB55 in for Altoona testing at Penn State.
2002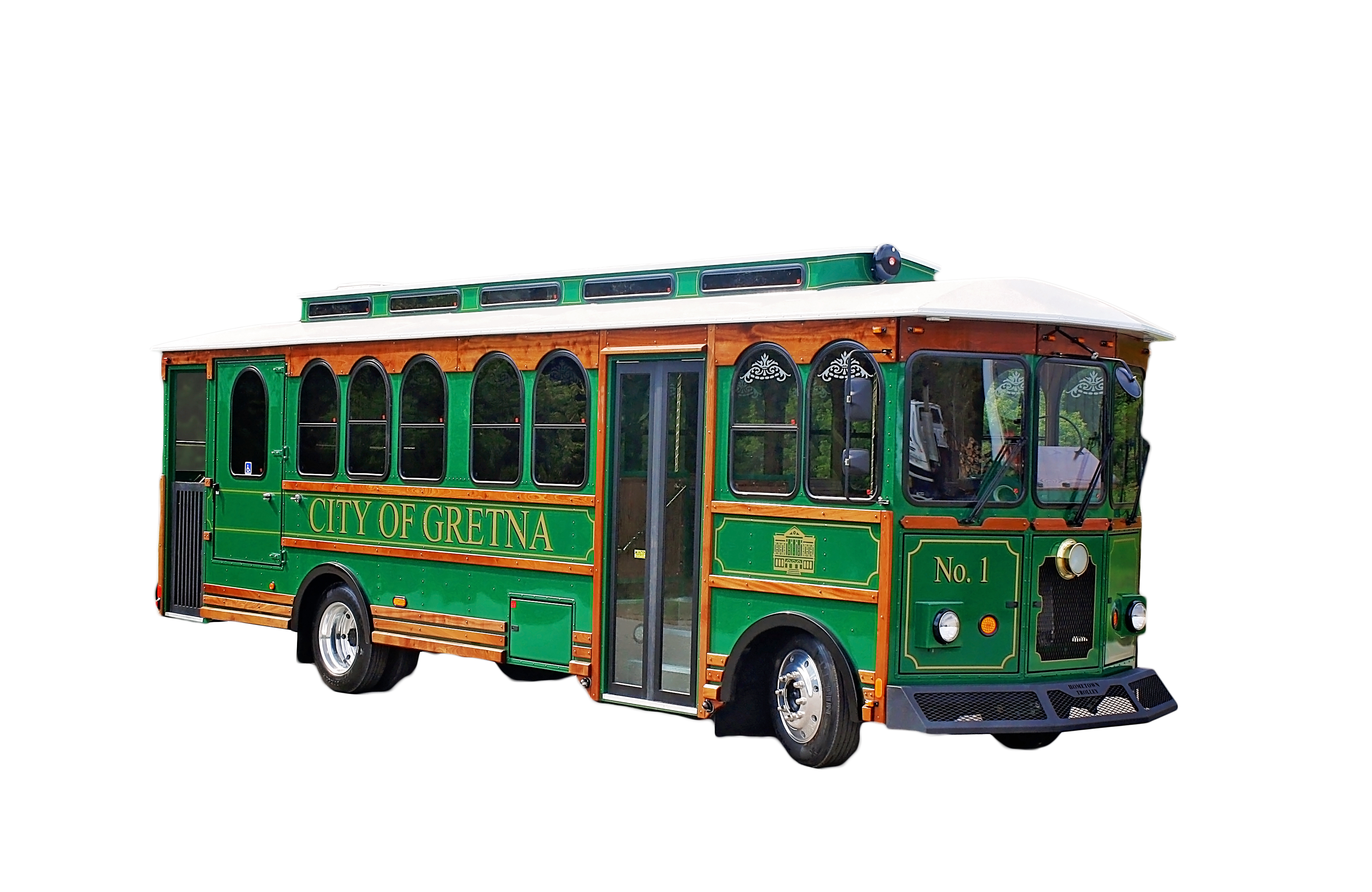 Double K, Inc. began branding the product as "Hometown Trolley". The two available models are the Villager and the Mainstreet.
2012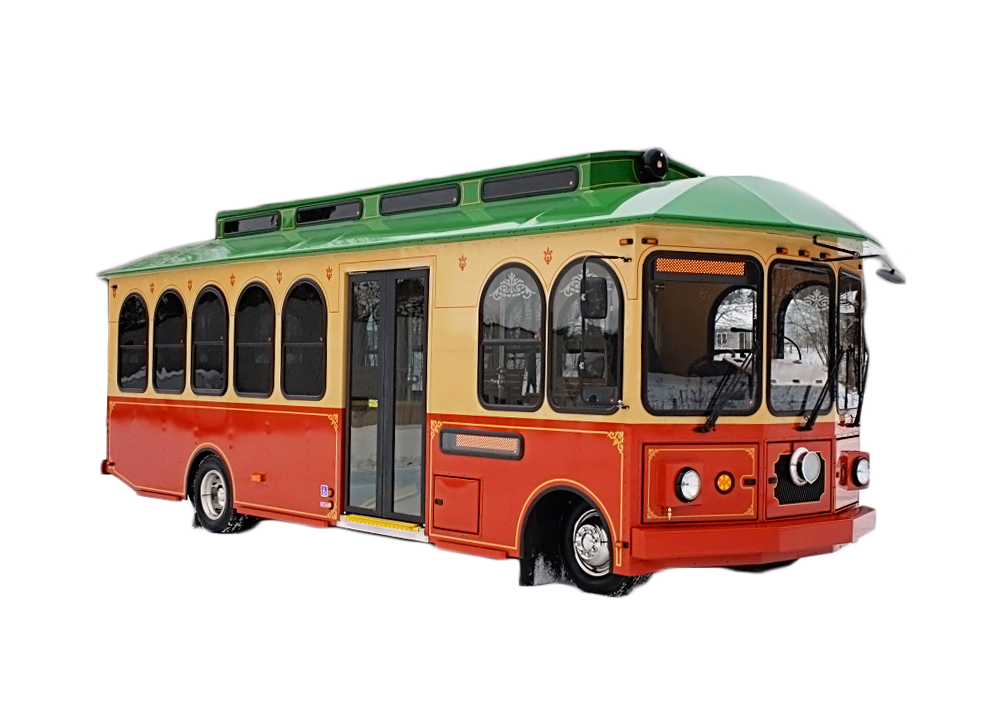 Hometown Trolley develops 2 new models, the Streetcar and Carriage as well as their own patent-pending low floor chassis.
2016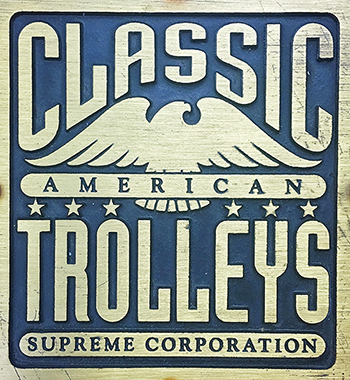 Hometown Trolley purchases the Classic American Trolley Product Line from the Supreme Corporation.
2018

Hometown Trolley expands and rebrands as Hometown Manufacturing to encompass existing and future vehicle lines. 
2018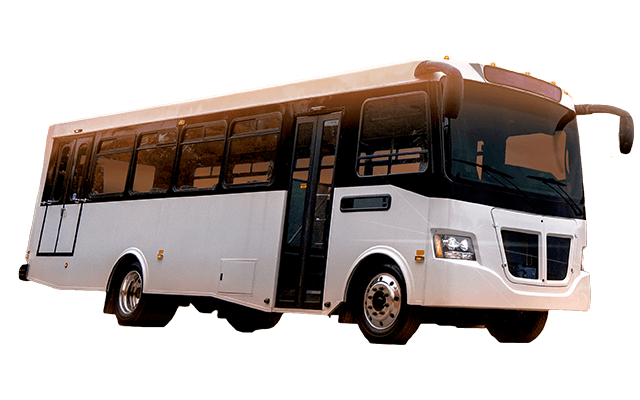 Builds and develops Hometown Coach modern bus line. First model completes Altoona test at Penn State
2019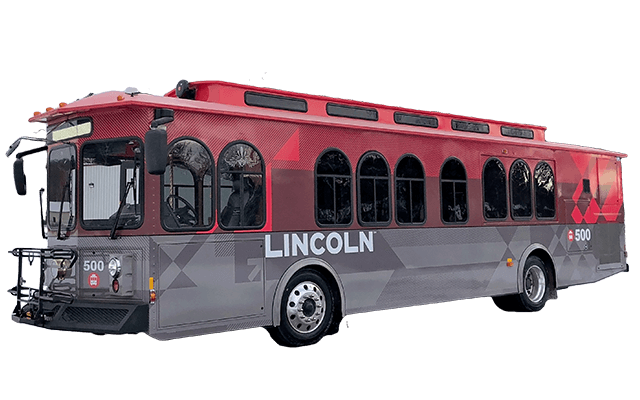 Streetcar with L9 CNG Drivetrain completes Altoona Test.
2020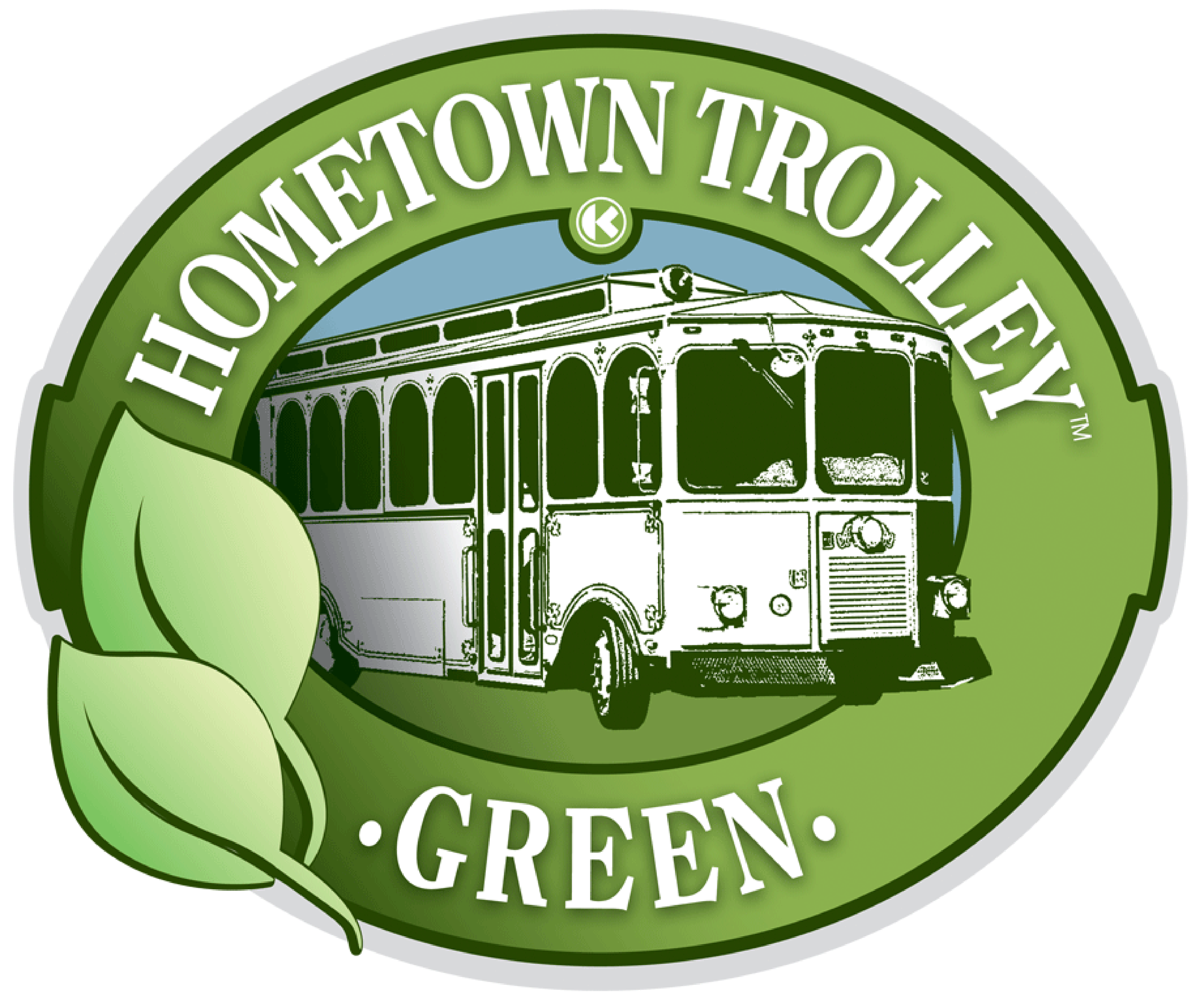 2020 Villager electrified
2020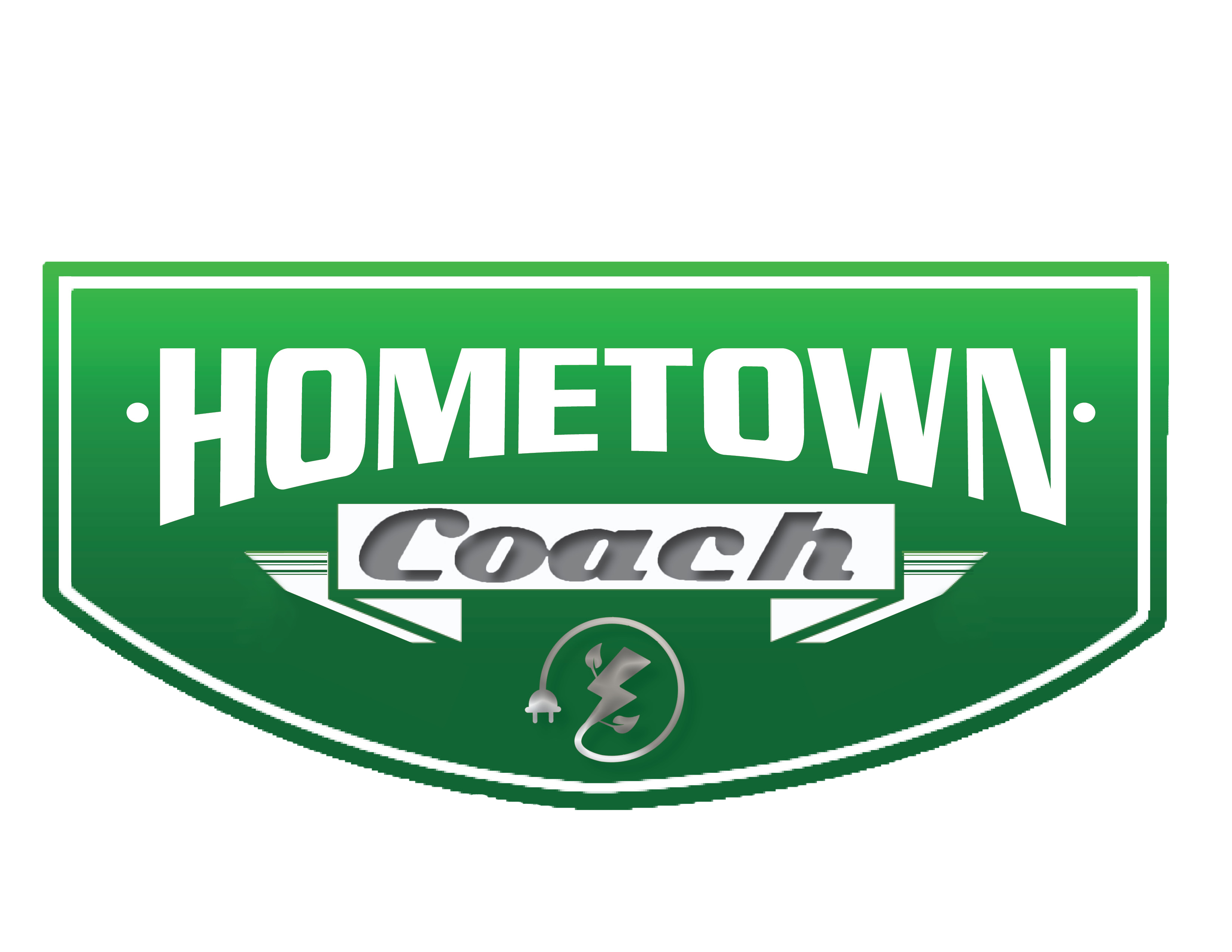 2020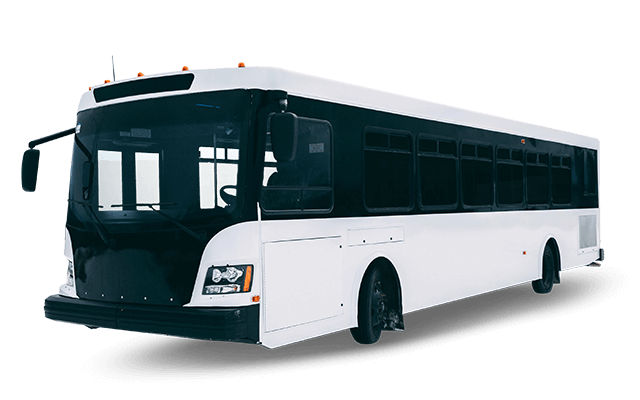 Hometown Coach line expands with development of Commuter. Completes altoona test at Penn State. 
2021
Develops new heavy-duty, low-floor Urban bus, testing at Penn State.