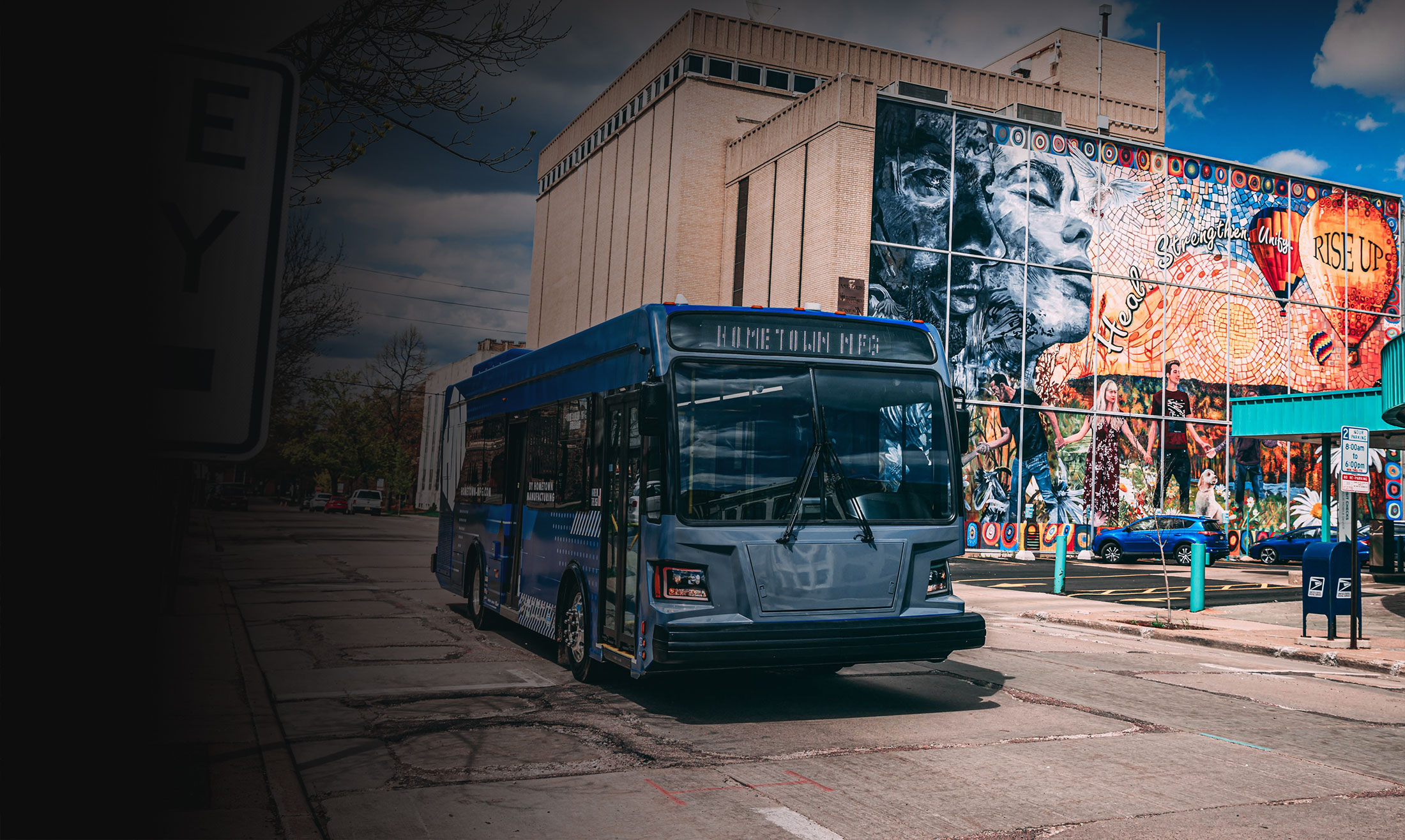 Explore the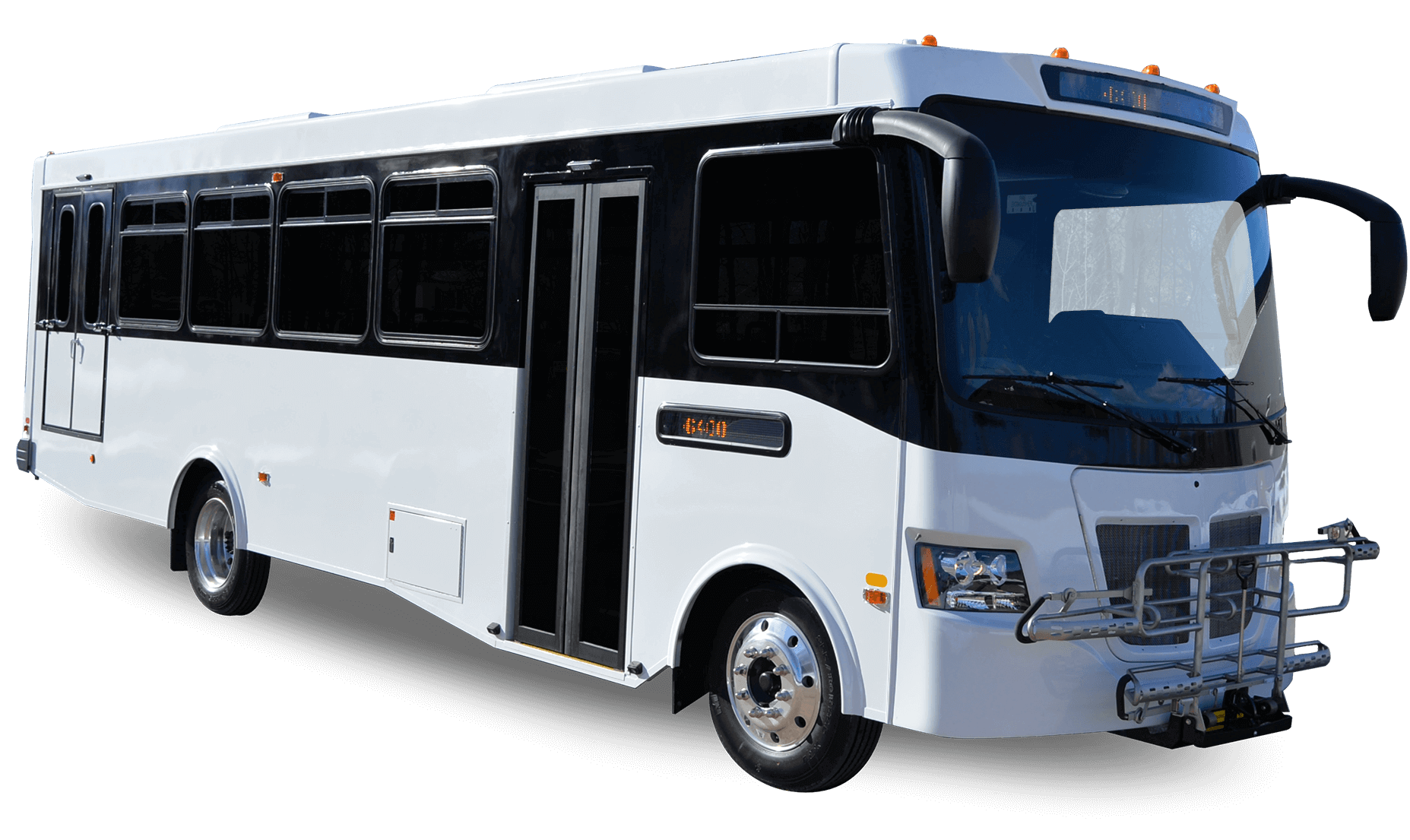 View
The View is more than just another transit bus.
Explore View
View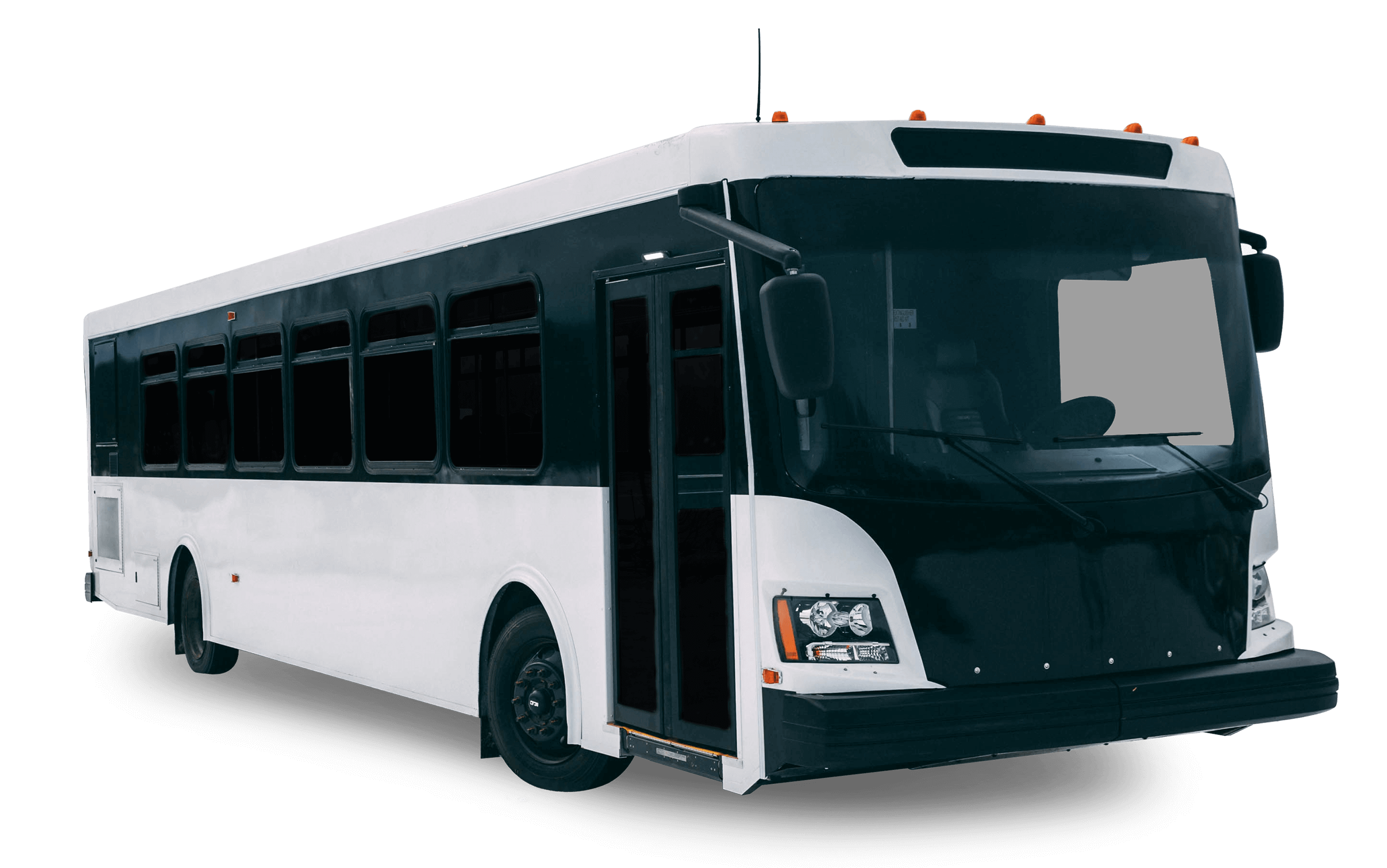 Commuter
Mechanically friendly, Operator Favorable with Robust construction and durability. 
Explore Commuter
Commuter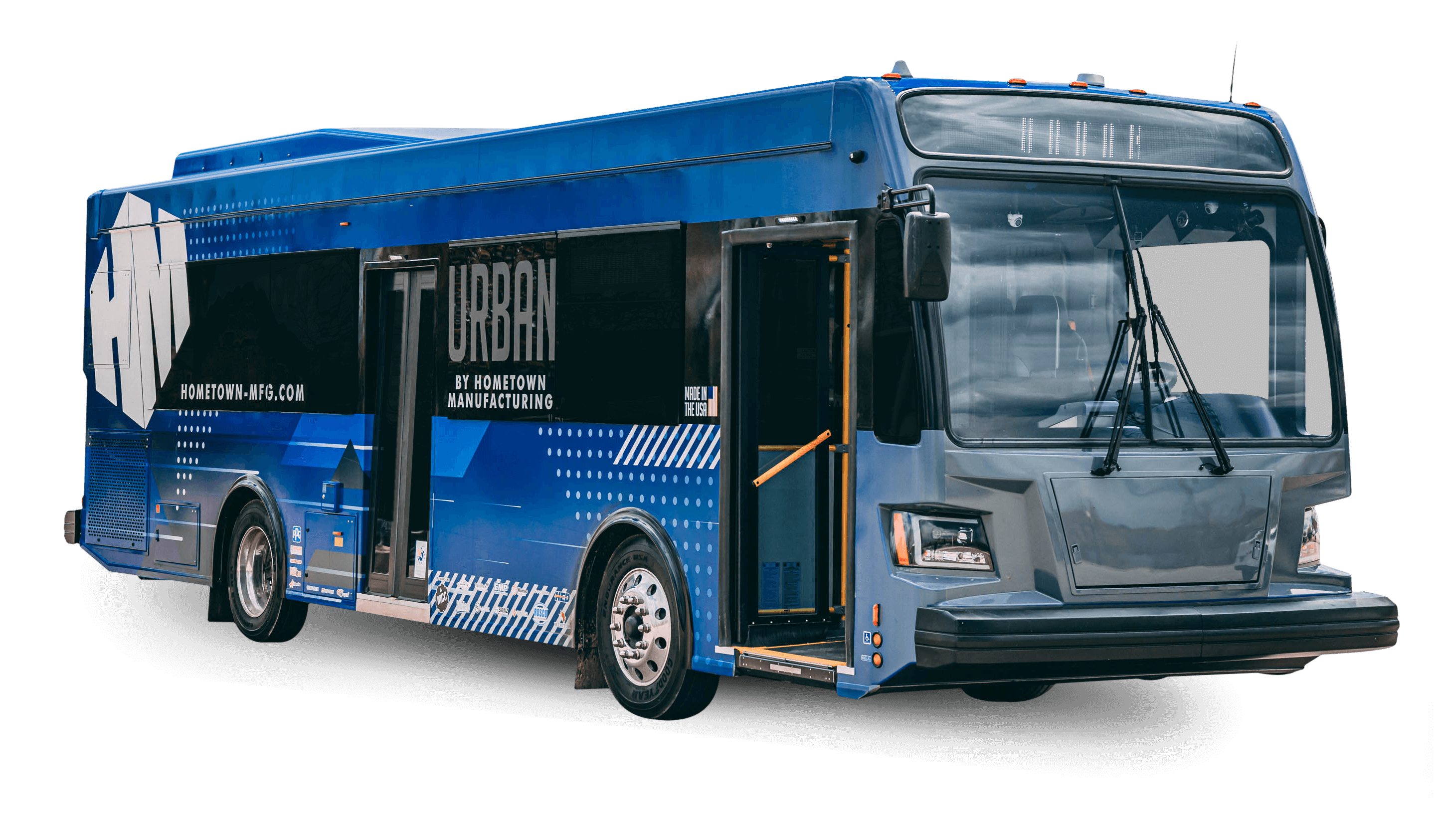 Urban
Brand NEW from Hometown MFG.
Explore Urban
Urban
Made In USA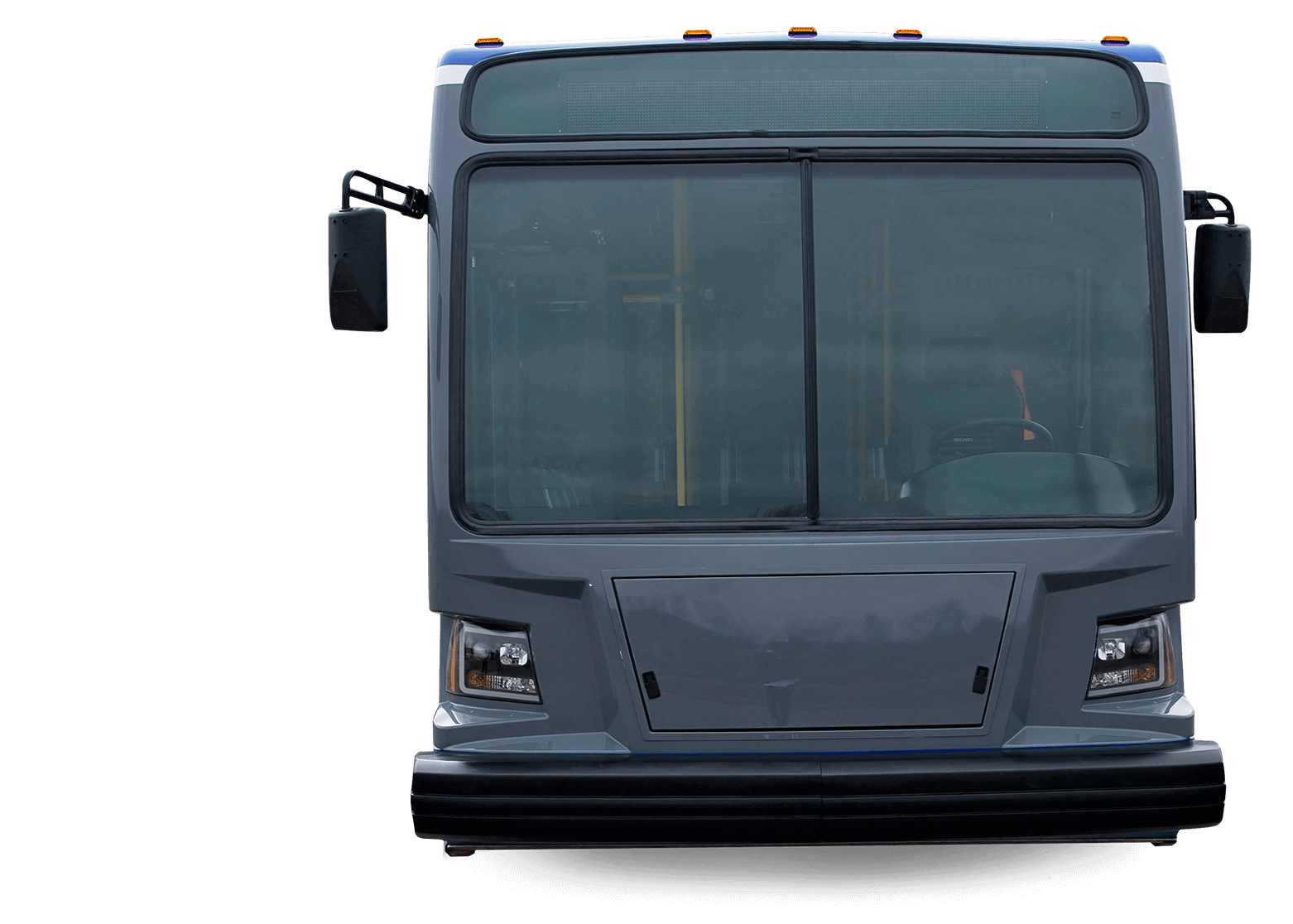 Founded in 1970, Hometown Manufacturing is a third-generation family business that is a woman-owned and operated in Wisconsin.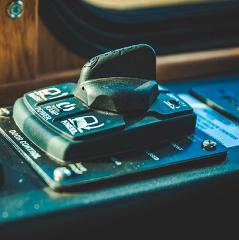 Invest in our future by choosing greener fuel options for your fleet. LPG and CNG packages emit fewer emissions and provide longer range. Full electric offers a range of 120-200 miles with short recharging times.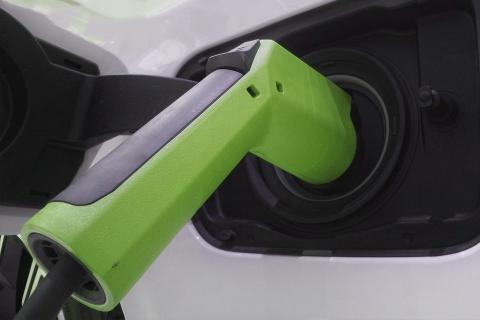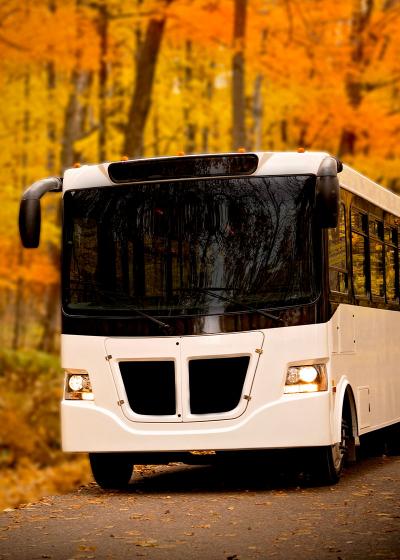 Over 3.2 million miles logged
in over 300 cities nationwide.