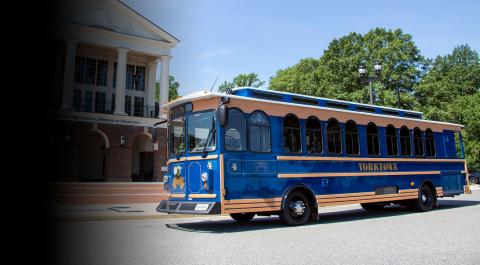 Mainstreet
Overview
Overview
The Mainstreet is a durable hard working transit-type trolley with components equal to any large metro bus operating on demanding passenger transit routes. This classic, rear-engine, high-floor trolley is versatile for many transit applications.
Drive Train
Drive Train
CUMMINS ISB 6.7L DIESEL
Based on the experience of over 10 million B Series engines to date, the ISB comes with a pedigree of performance and fuel efficiency and is developed to meet stringent emissions regulations.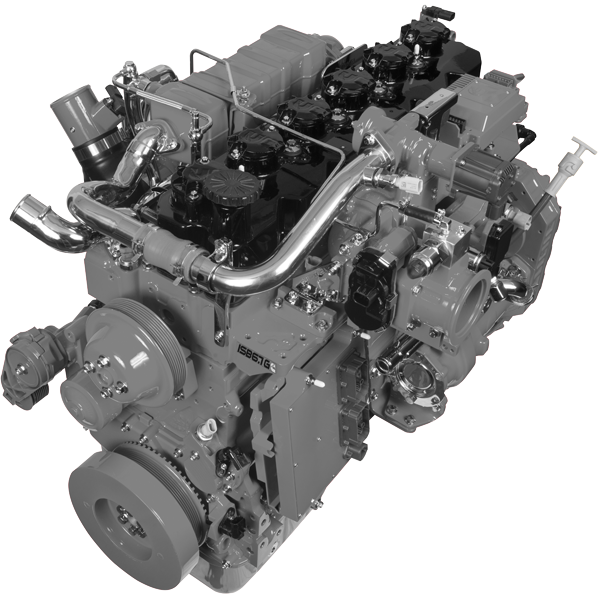 Horesepower

240 hp

Torque

560 lb-ft

Transmission

Allison 2100 or B300
CUMMINS L9 DIESEL / CNG
Cummins L9 is a medium-duty engine with heavy-duty components and performance characteristics. Increased fuel economy and longer maintenance intervals contribute to a reduced cost of operation and lower cost of ownership.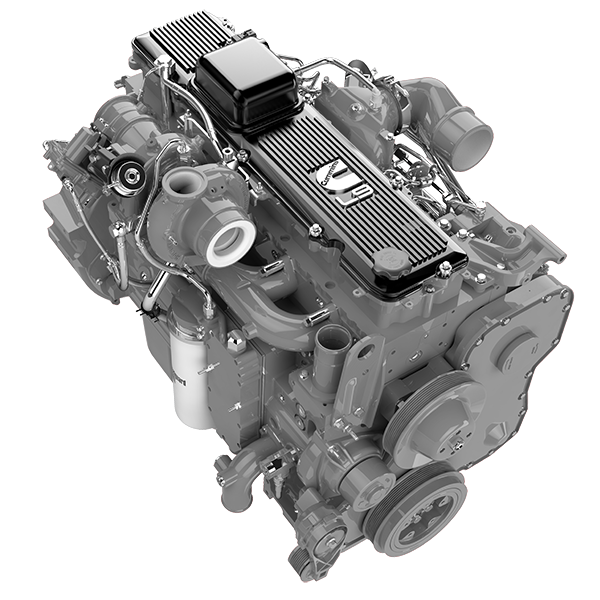 Horesepower

330 hp

Torque

800 lb-ft

Transmission

Allison B400/B400R
ELECTRIC
Full electric drivetrains now offer up to a 200-mile range and a short 2 hour quick charge time. Conversion is available in most vehicles we offer.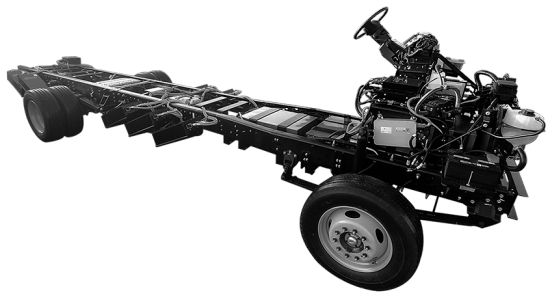 Range

120-200 miles

Charge Time

2 hour fast charge, 8 hour slow charge
HVAC
Pass. HVAC Skirt Split/Rear
Driver HVAC Dash Mount
Front Axle
Solid Beam AAC


ADA Options
ADA Platform w/ dedicated door
Q'Straint positions w/ restraints
Handi-flip fold out seating
Lift-U Instep Ramp
Q-Pod
Safety Options
Fire suppression
Escape hatch
Paint & Graphics
Custom Paint
Graphic Wraps
Pin Stripe package
You may also be interested in: