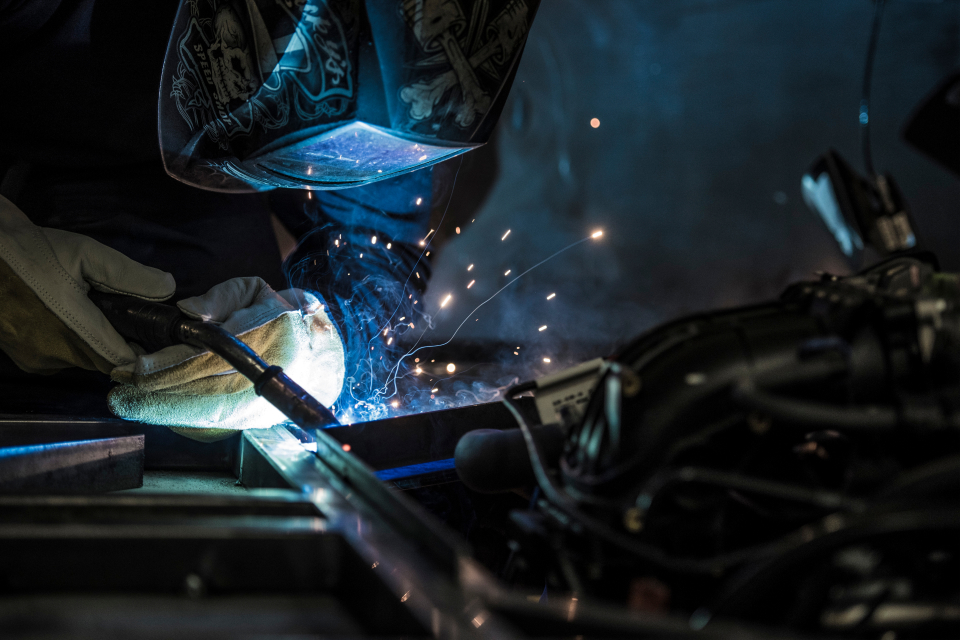 Purchasing Contracts
Financing
Hometown Manufacturing, Inc. provides vehicle financing solutions to meet commercial and municipal needs. Our trusted and experienced team can help arrange loans and leases that meet your needs.
Loan, Lease and Municipal Lease Financing
Financing & Refinancing for New/Used Trolleys
Terms from 24-120 months
Financing & Refinancing for New/Used Trolleys
Leasing
Leasing allows your company to acquire a significant asset without a down payment. This helps to conserve capital, keep equipment up to date and protect other critical credit sources. At the end of the lease term, you may buy the vehicle, upgrade to something new, extend the lease at a reduced rate or return the vehicle and walk away.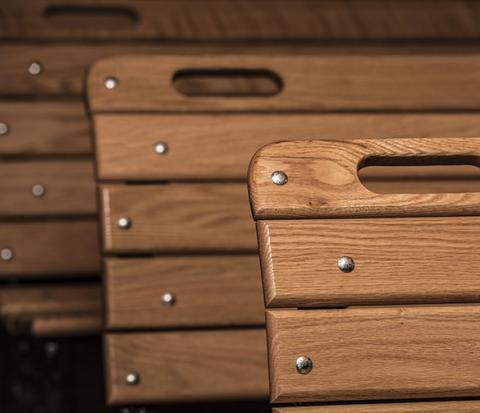 CalACT
The CalACT purchasing cooperative provides a federal and California State compliant purchasing solution that allows you to select, not settle for the vehicle that best meets your transit needs. Contact Creative Bus Sales
HGAC Buy
The Houston-Galveston Area Council (HGAC) is a governmental agency that provides a cooperative purchasing program as part of its services to other government agencies.  There is no cost to join and become a participating member of the HGAC Cooperative Purchasing Program. Contact National Bus Sales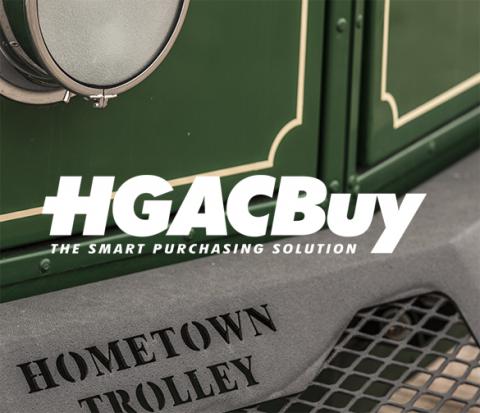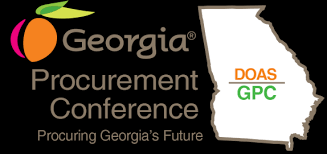 GADOAS
The State Purchasing Division establishes Statewide Contracts (SWCs) for the benefit of both State and Local government entities throughout Georgia. By leveraging the State's purchasing power, SPD establishes competitive statewide contracts for a variety of products, services, and equipment.  State and Local governments can benefit from the convenience and competitive pricing of these pre-established contracts.  Contracts include commonly used commodities such as office supplies, office furniture, motor vehicles, temporary staffing, building supplies, and many other commodities and services. 
Section 9
North Dakota
The Office of Management and Budget (OMB) provides leadership and support to state government. Established under North Dakota Century Code (N.D.C.C.) Ch. 54-44, State Procurement establishes procurement rules, policies, training and online procurement information systems. State Procurement makes purchases for state agencies and establishes state contracts for commonly used commodities and services to ensure efficient, cost-effec- tive purchasing. State Procurement provides training to agency procurement officers and provides vendors with information on doing business with the state.

Section 10